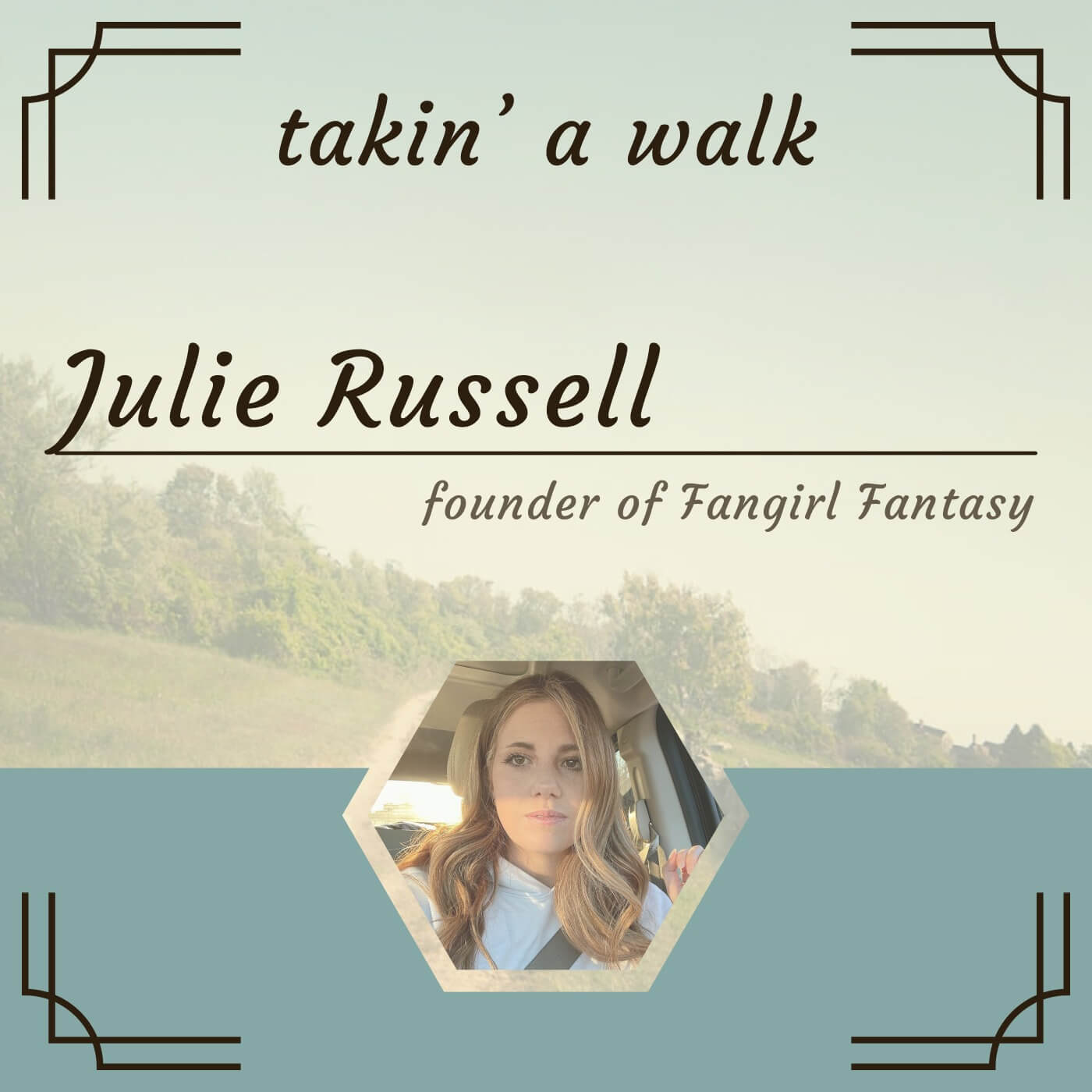 Join Host Buzz Knight and Julie Russell as they walk and talk in Burlington Massachusetts.
Julie is the founder of Fangirl Fantasy, a national events company providing the Ultimate Fangirl experience.
Julie created this brand from scratch,  has turned it into a national force and she tells the story behind the creation.