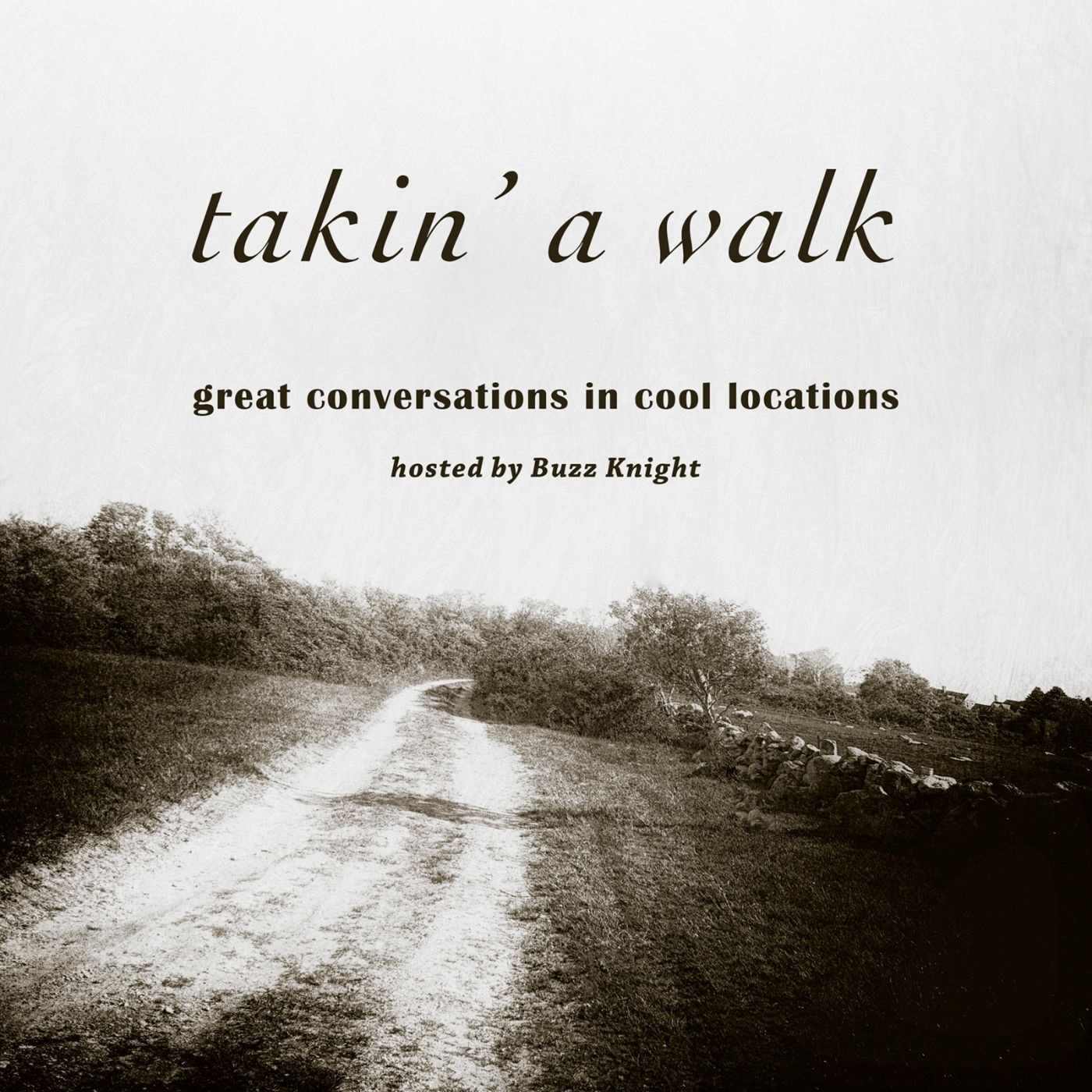 What do you get when you mix hip, grounded and authentic?
You get the amazingly talented Stand-Up Comic, Storyteller and Podcast Host Bethany Van Delft.
She is host of The Ten News/Co-Host of Parentalogic and Host of The Moth. 
Listen Now to Bethany and Buzz Knight on this episode of The Takin A Walk Podcast series as they take a walk in Boston's South End.