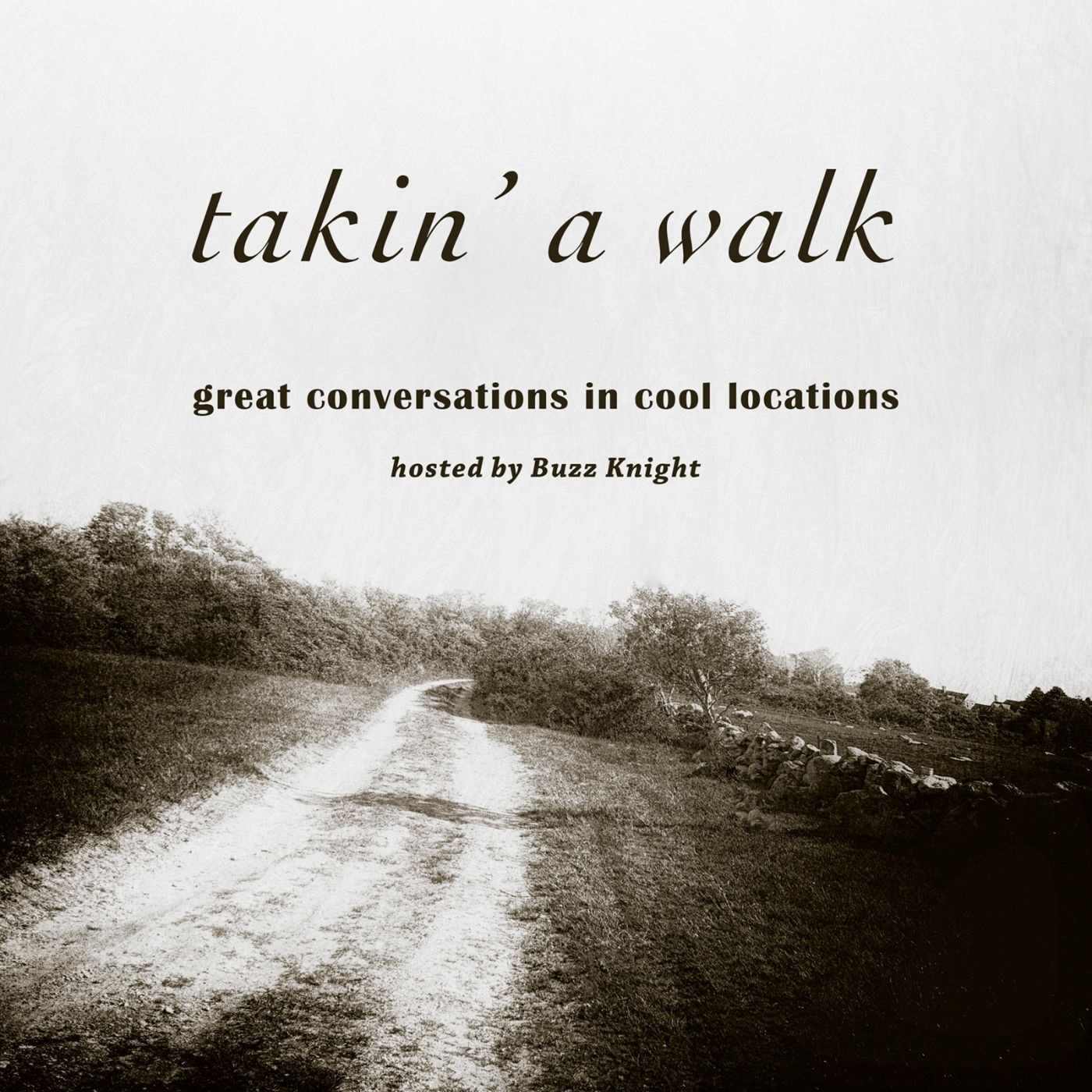 Brilliant storytelling and a passionate narrative. 
That typifies the spirit of this latest edition of The Takin A Walk Podcast Series as Buzz Knight is joined by Topper Carew in the Lower Roxbury Section of Boston's South End.
You've likely never met a gentleman like him.
Topper is a Filmmaker, TV Producer, Artist, Architect, Cultural Technologist and MIT Research Scholar.