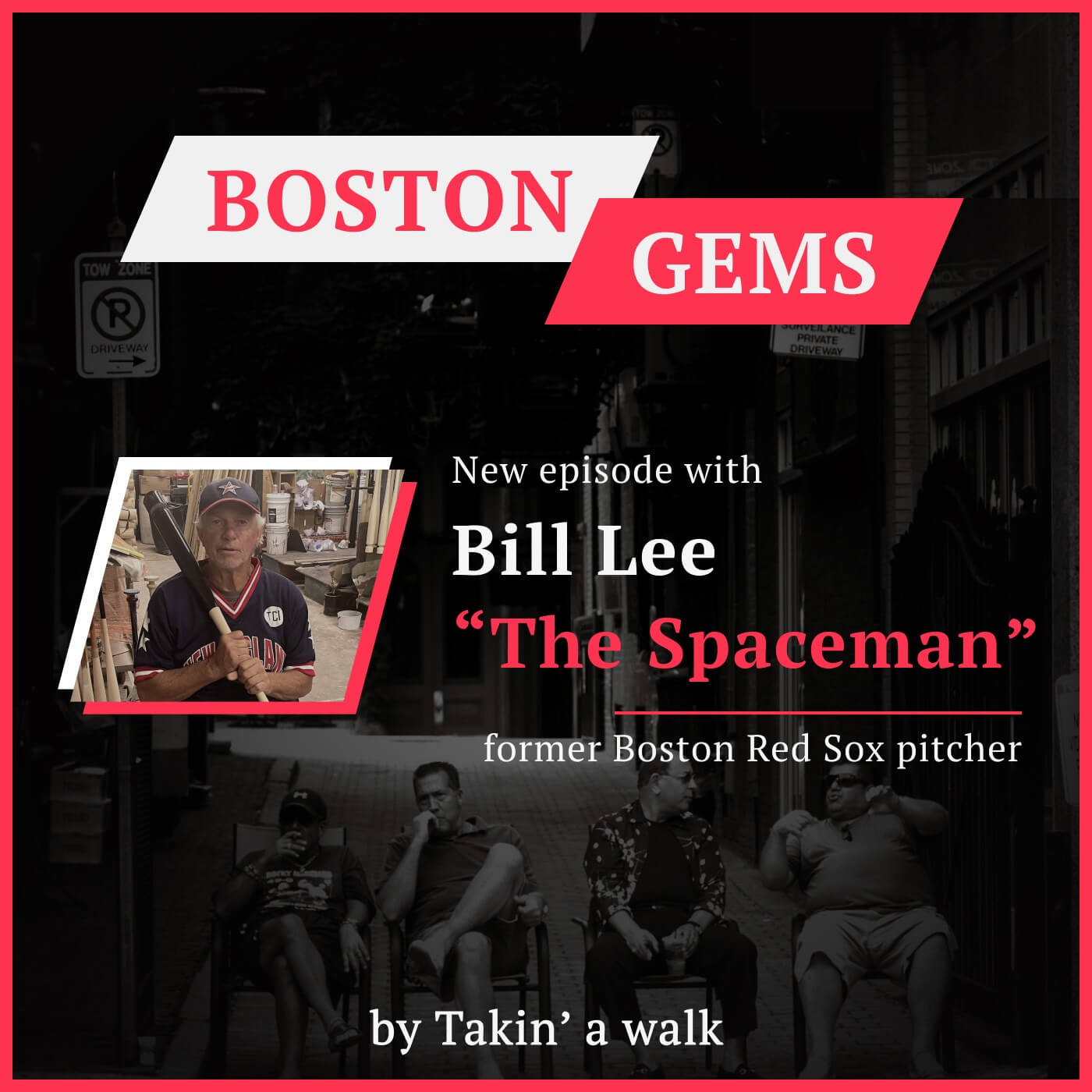 It's a New Fall Season of The Takin A Walk Podcast and this is Episode One of The "Boston Gems" Series with "The Spaceman" Bill Lee.
He is a former Boston Red Sox Pitcher and one of the most colorful players to play the game of baseball.
Bill lets it fly in this no holds barred episode of Takin A Walk with Host Buzz Knight (@Thebuzzknight)
Subscribe here and don't miss an episode.